Posted by editor December 5, 2013
0 Comment
15 views
Martin Kitara visits a 360-degree-spinning wheel of cycle goodness at a London social enterprise. // Bikeworks started trading in 2007 after being registered as a company in 2006. The founding partners Jim Blakemore and Zoe Portlock developed...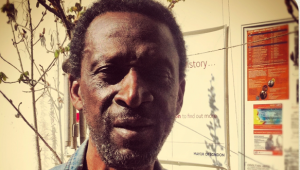 After the shocking death of volunteer Richard Muzira, Figen Gunes talks to founder Michelle Baharier about his impact and the...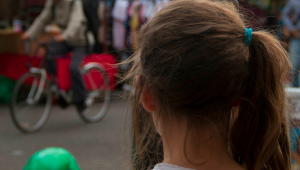 Out of 5,000 children seeking adoption each year, heart-wrenchingly, half are left languishing on the National Adoption Register...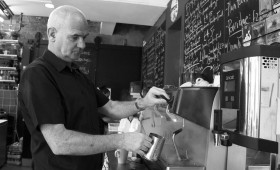 Danielle Aumord dives into the training cafe at Crisis Skylight. // The London-based Crisis Skylight Cafe is perched on Commercial Street in the financial heart of the city. As you peer through the...
Latest Video
Join the Buy Social revolution